Benefits of massage therapy
It is the only treatment that may help in types of disease whether short term or chronic. Right from acute diseases like neck pain, headache to chronic diseases like diabetes, cancer etc. it may help in eliminating the muscle pain and improving the movement of dead joints. It is helpful for aged persons also. People who are engaged in activities that require hard physical workouts like sports like cricket, football etc, need to take therapies time to time.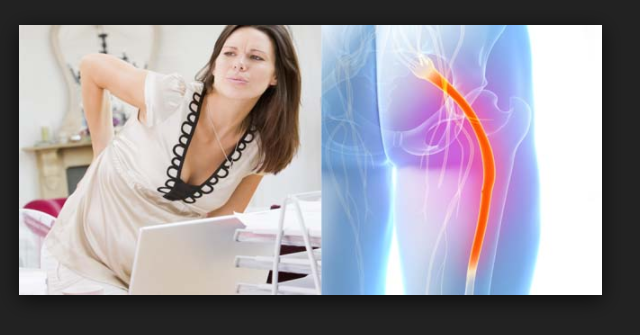 Who are registered massage therapists? In some countries,
Massage Therapy
is considered as regulated profession and in these countries only registered therapists are required to do massage. There is various massage centers registered and can be traced using various websites. Various efforts are being made by the registered therapists to emerge it as well known profession and various trainings programs are conducted to grow it. These all efforts are being made to enhance the quality of the registered therapists. One can register himself online. There is proper procedure that need to be followed. The benefit of registered therapists is that most of the times the treatment is covered by the insurance companies and benefit is given only in case of registered therapies.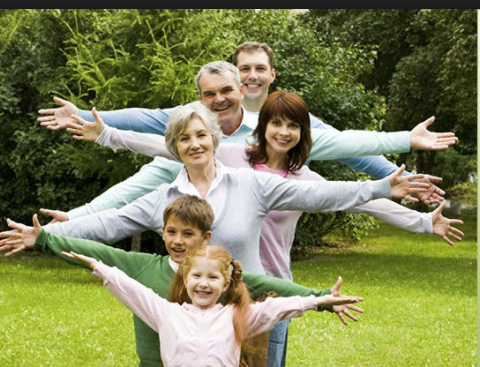 Massage therapy and its legal regulation In some countries, massage therapy is governed by an act and there are colleges that provide the education to the students about this treatment. Massage therapy is scientific treatment and therapists require a lot of deep knowledge about it. Various standards are needed to be followed for quality therapy. There is formal system of complaint in case of any irregularity in the provision of system. Complaint can be filed in written and audio form to the authorized body. There is proper system for handling the complaints. After all it is an emerging profession.