How easy is it to clean marble floors at home?
Marbles are frequently used in homes these days and it gives your interiors a nice shine and attractive look. But the worst thing with these natural stones is that it is tough to maintain. There are professionals Marble polishing service providers coming up in the market who can help you with the cleaning process. Often hiring these service providers can be tough, it is better that you follow some of the cleaning technique yourself. Here are some of the simplest and easiest marbles cleaning techniques at home: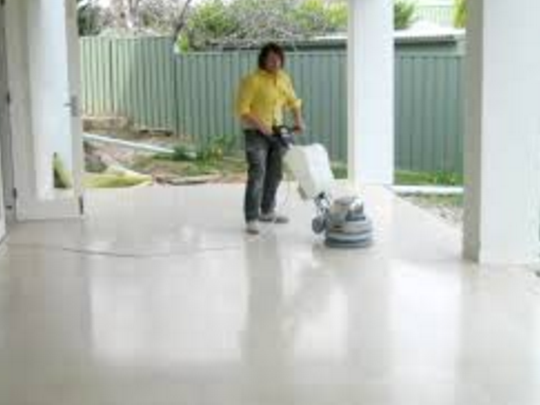 • Often marble tends to develop stains from all acidic substances such as wine, juice and soft drinks. Make sure you clean up all these acidic substances soon it falls on the marble floor else it can develop stain. Within few minutes time the acidic liquid will start penetrating into the marble and change the color. So make sure you handle this promptly and clean it using soft towels. • Trying avoiding placing or sitting heavy objects on marble. Not many individuals will believe it to be possible but it's true with this natural stone. Always remember the fact that marble is fragile and you need to follow safety precautions to maintain it. There are professional Marble polishing service providers who are known to follow unique new techniques to clean and maintain marble floors. • Always try to polish marble floors on regular basis. Take some time or you can always hire reputed Marble polishing service providers to help you with the task. This is something that can help in increasing the lifespan of marbles used in your home. There are many popular and reputed marble polishing services available in the market, hire them and they will take care of it. These are some of the best ways to maintain or keep marbles at home clean.