How to hack a Facebook account: is it easy and safe?
Are you thinking of hacking a Facebook account of someone whose secrets you want to know? Then you can search through online where you will get plenty of methods and tools by the help of which it can be done quite easily. How to hack a Facebook account? People who are technical savvy use the manual methods of hacking the Facebook account because the chances of hacking the account successfully will be more in this case.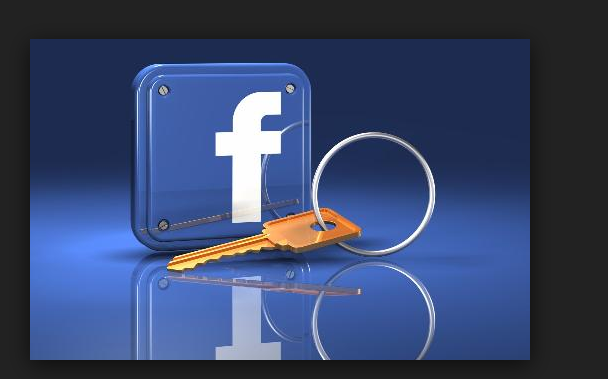 Why hack Facebook Account? People hack Facebook accounts for various purposes. • The parents often hack the accounts of their child to go through the activities of their child on the social networking websites. • Often husbands and wives use the same to keep track of their spouse's activities. • It is used for tracking the activities of some of the criminals also. However, at the same time, you need to keep in mind that the same is used by many people to spoil the reputation of another person. So, if you learn how the hacking is done it will not only help you to
pirater compte facebook
(Hack facebook account) of someone for a usefulpurpose, but at the same time, you will be able to keep your Facebook account safe from the hackers by taking the preventive measures.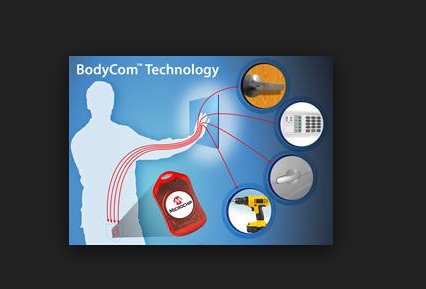 Is it safe and guaranteed? The chances of doing the hacking without any intimation to the actual user of the account are very high. This is why it is tough for a person to understand that his or her profile is hacked. However, whether the various methods mentioned online or the tools will be able to hack a Facebook account or not can be said surely. Inshorter passwords, the success rate is high, but in bigger ones, the chances are lower.